Advantages of Working with Tarheel Mortgage Corporation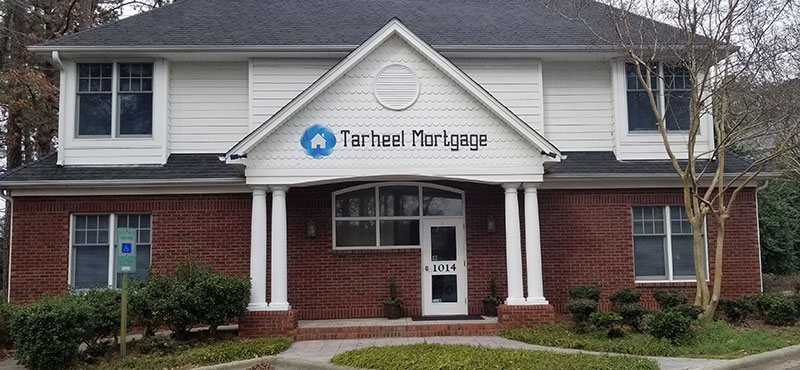 As independent mortgage brokers, we can match clients with home loans and refinancing products from more than 20 lenders at wholesale rates. Plus, you'll never pay us a fee. Whether you want to purchase a home for no-money down, no points, no PMI or need to qualify with past credit issues, the professionals at Tarheel Mortgage can find the right loan for you.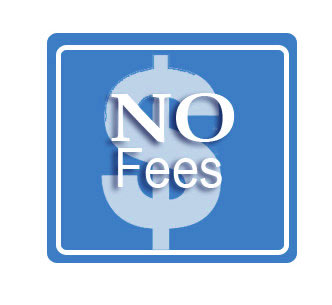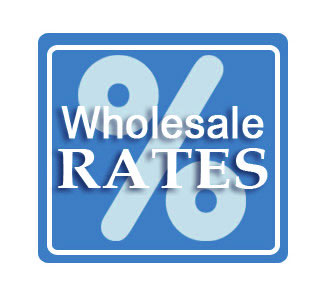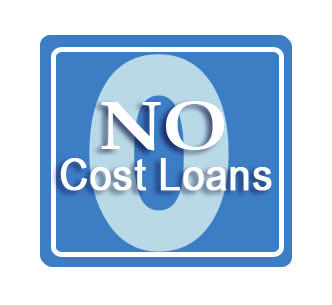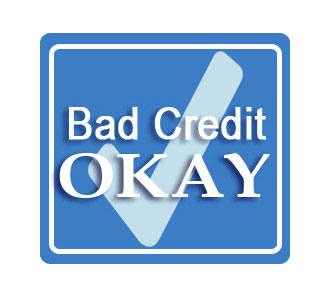 Pre-Qualify to Find our Best Rate & Loan Program
Put Our Expertise to Work for You
Read What Clients Are Saying, Below!
"The Best Mortgage Broker!"

Ken Crowley is the best mortgage broker I have worked with in my 20 years of owning real estate. His professionalism, patience, and willingness to educate is unparalleled. — Joseph Cebina
"We Were So Lucky!"

Sue Chapin with Tarheel Mortgage was referred to us for the purchase of our first home. We were so lucky to have worked with her the first time that we are now working with her through the purchase of our next home. She was always available, and provided excellent service. – Christy and Geoff Brantley
"A Definite Recommendation!"

Tarheel Mortgage brokers made the loan process so much easier for my wife and I. I have used their services to refinance and again to purchase a new home. I would definitely recommend them to anyone who's looking for a loan. — Andrew Lent
"Tarheel Mortgage Is the Only Place I'll Go!"

Whether buying new or looking to refinance, Tarheel Mortgage brokerage is the only place I'll go, because I know I will receive the best customer service and the right mortgage solution for my needs. Thank you Ken Crowley for a wonderful and easy experience! — Travis Shell
"If You Want Your Closing to Go Smoothly …"

I have worked with Tarheel Mortgage brokerage on hundreds of transactions and have always found them to be very professional and reliable. If you want your loan closing to go smoothly and close on time, I would highly recommend Tarheel Mortgage. — John South, Real Estate Attorney
"Exemplary Customer Service!"

As a real estate investor, I found Tarheel Mortgage to be very knowledgeable with exemplary customer service. I am a repeat customer and would highly recommend them for your mortgage needs. — Patrick Rost
"They Do What They Say They Will!"

Ken Crowley and his team are experienced knowledgeable professionals. They do what they say they 'll do every time. If you want real service and great rates go where its the only business, not a sideline. — James Kunkel
"Find the Mortgage Product, Rate and Terms!"

I have worked with Kenny Crowley, mortgage broker and owner, on numerous occasions over the years. He is professional, responsive, and works hard to find the product, rate, and terms to meet his customer's needs. — Marc Zinner
"My Mortgage Broker for Over 15 Years!"

Kenny Crowley and his mortgage broker team have done a great job on my mortgage needs for over 15 years. With significant experience in an every changing mortgage marketplace, they make the borrower loan process much easier beyond just identifying the lowest rate. Keep up the good work! — Brett Mastalli
"5 Mortgages & Several Refinances … "

My husband and I have done business with Tarheel Mortgage in Cary, NC for over 10 years. We have financed 5 mortgages with Tarheel and refinanced a few as well. Kenny Crowley and the staff at Tarheel are very efficient and professional, and it is a pleasure doing business with them! — Joanne Delahunty
"His Staff Always Finds the Best Rates!"

We have refinanced several times over the years (better rate or cash out) and always use Tarheel Mortgage. Kenny Crowley and his staff always find us the best rates and make the process as easy as possible. I have recommended Tarheel Mortgage to several friends and will definitely use them again! — Laura Suter
"You Made It So Simple and Easy!"

I can't thank you and Tarheel Mortgage enough for helping me with refinancing my home. You made it so simple and easy for me. I have referred you to so many of my friends, and they have been so pleased with you as well. I would never use anyone else when refinancing or buying a home. Thank you for all that you have done for me and my family. — Robyn Greenspan
"Quick and Painless!"

I have refinanced my home several times over the past few years as rates continued to drop. Tarheel Mortgage brokers made the no cost experience quick and painless, I wouldn't recommend anyone else! — Charlie Newsome
"Great Experiences with Tarheel Mortgage!"

I've done both purchase and refinance transactions with Tarheel Mortgage, and have had great experiences with both. In an industry that's replete with examples of bad service and questionable practices, Tarheel has always come through with great service, the best rates and unquestioned integrity. — Chris Schollaert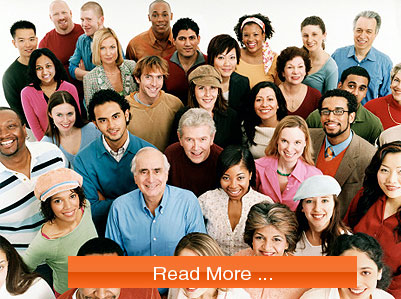 Tools & Services to Find the Right Mortgage